Maytra Noesis (India) Private Limited we question everything, but never doubt patterns
We are a boutique and highly specialized advisory, analytics, research, design and project group, with proven expertise in inclusive green growth, sustainable finance, econometrics, geoinformatics, and advanced sciences & technology including engineering technology, clean technology, and materials technology. We also specialize in private and public international law practice and negotiations.
We work in agriculture, resources, energy, infrastructure, defense, and outer space sectors addressing some of the stressing issues through smart innovations, data backed analysis, and strategic insights.
MAYTRA's services offerings are structured around two human-centric themes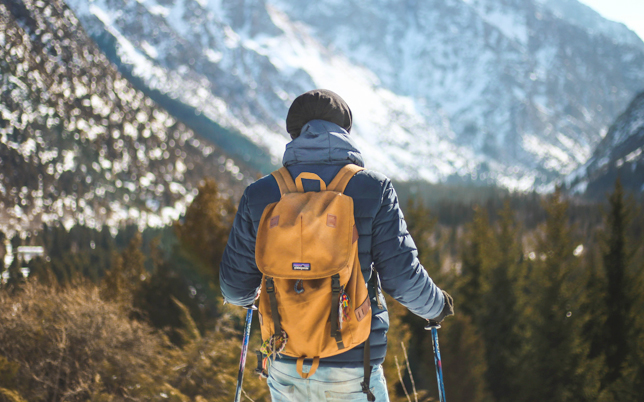 clean + healthy consumption
Focused around, agriculture & organic foods, water & air, and inclusive healthcare systems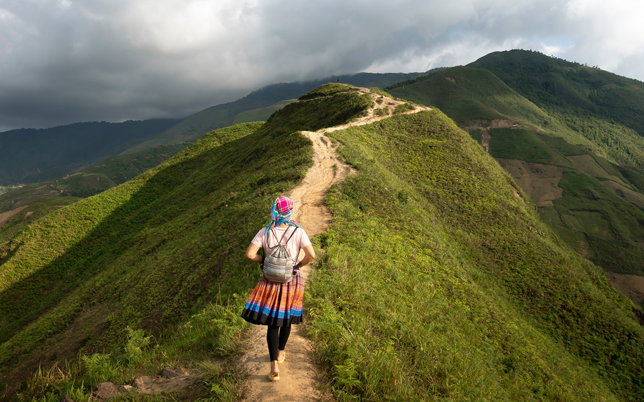 sustainable living + development
Focused around, energy & resources, infrastructure & communities, inclusive governance, and new frontiers
MAYTRA GROUP offers research, analysis, and consulting services through three practice areas under MAYTRA brand. These include advisory, analytics, economics, technology, evaluations, finance, and law. The allied services are offered through two independent business verticals, both working towards common goal of human centric global green growth. These are offered through VIWIKA, and SHADVALA brands …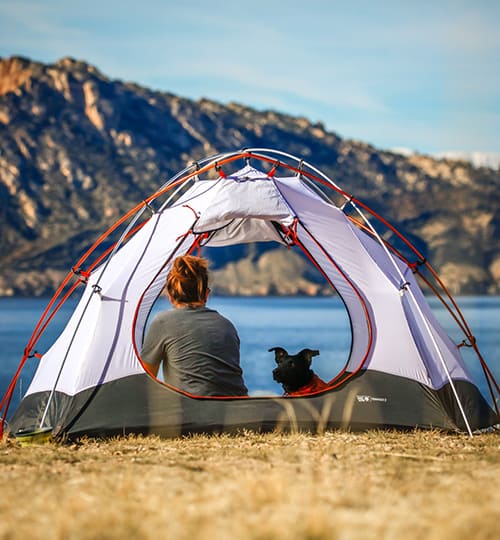 Advisory services – 'Maytra Advisory' vertical has focus on technology, finance, policy & regulatory
We facilitate Climate Finance to avail opportunities in the shift to a low-carbon global economy through clean technology adaptation, climate action planning, carbon offset assistance, financial engineering for leveraging private sector financing for mitigation actions, advising ESG focused investors to mitigate climate change risks, protecting portfolios through PRI, and risk management strategies, providing legal & regulatory assistance to international businesses & regulators, and representing clients in international commercial disputes resolution, contracts management and outer space law.
Analytics services – Analytics vertical 'Maytra Noesis' has focus on research, analysis, and assessments
We uncover patterns, build predictions, and forecast incidences using advanced applications of data science, complex algorithms, machine learning, artificial intelligence, blockchain technology & environmental econometrics, driving innovations in agriculture, energy, natural resources management and smart development, and help manage performance through value optimization. We also undertake economic valuation, options valuation, and actuary work to determine the economic value of programs, businesses, assets, or enterprises, and understand risks affecting its performance.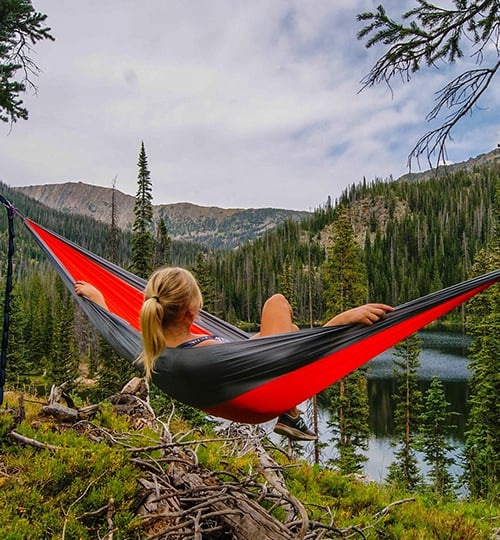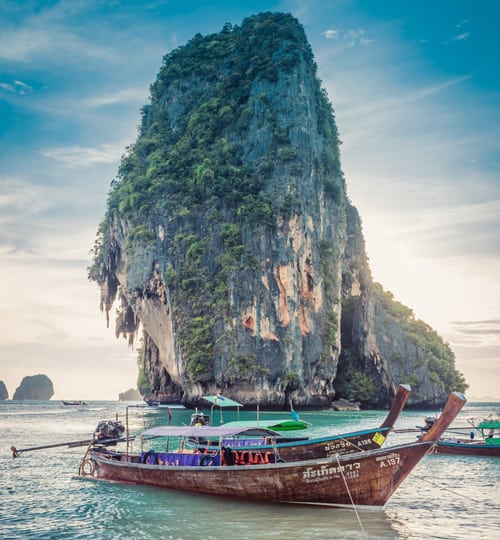 Evaluation services – Research, Diagnostics & Impact Evaluations vertical 'Maytra Ksraum' is focused on Diagnostics, Monitoring, Evaluation, Learning, and Accountability practice
Monitoring, Evaluation, and Learning practice is to apply knowledge gained from evidence and analysis to improve development outcomes, thus, ensuring Accountability for the resources used to achieve these outcomes. We undertake diagnostic studies, deep research, and reviews that examine what works, for whom, why and at what cost in diverse geographies, thus assisting in program improvement, and ensuring greater accountability to beneficiaries. We offer technology approach to MEAL to improve the accuracy, timeliness and accessibility of data, effectively developing & applying evidence gap maps to improve decision-making around where to make investments in producing more evidence or synthesizing existing evidence.
Engineering Lab – Green architecture & sustainable engineering lab focused on designing green buildings, sustainable infrastructure, and value engineering (viwika.com)
Through Integrated architecture, engineering, technology, and advanced materials approach we offer green architecture, and real engineering design solutions to clean technology projects and smart sustainable infrastructure development. We offer scalable options guided by principles of people and safety first, environmental protection, zero-carbon emission, easy integration, quick turnaround, and low cost/high returns. Our comprehensive services range include building information modeling, detailed engineering design, front-end engineering design, and basic engineering.
Geospatial Lab – The earth-sciences, mathematics and technology experts working together through geoinformatics solution on remote sensing, spatial computing, and geo analytics (shadvala.com)
We offer GIS and weather services for the visualization of geographic data, analysis of spatial relationships, and accurate efficient data management, GIS Mapping services and GIS Remote Sensing services for capturing, storing, integrating, manipulating, analyzing, and displaying data related to positions on the Earth's surface for numerous socio-commercial applications. We provide spatial computing services and customized solar maps, weather data, ocean, and geological data to support renewable energy, agriculture, water, forests, and minerals.
At MAYTRA we work with global businesses, international organizations, research institutions, and governments facilitating smart innovations, and enabling strategic value proposition, through advanced technology integration and sharing deep research, to attain inclusive green growth, impactful development, and market superiority.
We facilitate smart innovations and value creation in two broad themes related to Human beings – (1) Clean & healthy consumption in terms of agriculture & organic foods, water & air, and inclusive healthcare systems, and (2) Sustainable living & development in terms of energy & resources, infrastructure & communities, inclusive governance, and new frontiers.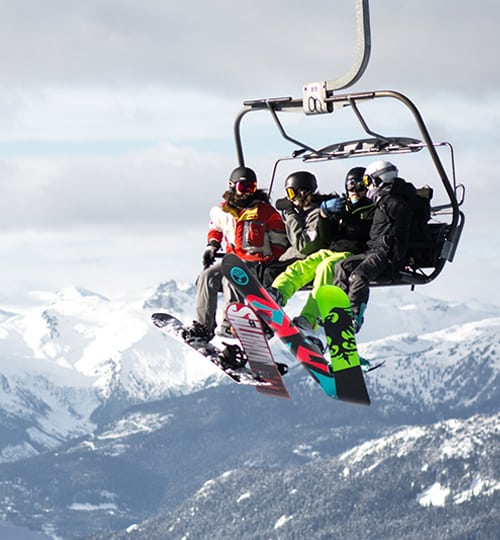 Climate Smart Agriculture
Clean Technology
Smart Eco Cities
Environmental Econometrics
Geographic Analytics
Spatial Computing
Climate Finance
Green Architecture
Outer Space Law
International Negotiations
The details always make the difference…
Do share your contact and we will reach-out to you to discuss our interesting work and ideas
Our clients represent some of the most valuable international companies in public and private sector, diverse multilateral and bilateral institutions creating real impact on societies and environment, the international organizations, impact funds and foundations, and the government ministries and its departments around the world. We work with research institutions, universities, think tanks, law firms, aerospace, defence, security, and space agencies, with an aim to deliver meaningful knowledge, assisting in creating far-reaching impact, and advising on critical stressing issues such as geopolitics, climate change, rapid urbanization, energy & food security, natural resources management, sustainable engineering, or cutting-edge technology applications.
A global advisory, analytics, research, & design firm working on human-centric issues through applications of  clean technology, bio/nano technology, advanced materials, econometrics, environmental sciences, design engineering, green architecture, geoinformatics, spatial computing, and sustainable-finance
maytra | advisory
maytra | noesis
maytra | ksraum
viwika | cleantech
shadvala | geospatial
vasumat | metallurgic
Team
Innovations
Values
Achievements
Financials
Events Calendar
Publications
News & Media
Maytra Media
Career
Procurement
Subscribe to our Newsletter
FOOTNOTE: 'Viwika', 'Shadvala' and 'Vasumat' are Maytra Group brands represented through supporting business entities Viwika Cleantech LLP, Shadvala Geospatial LLP, and Vasumat Metallurgic LLP.